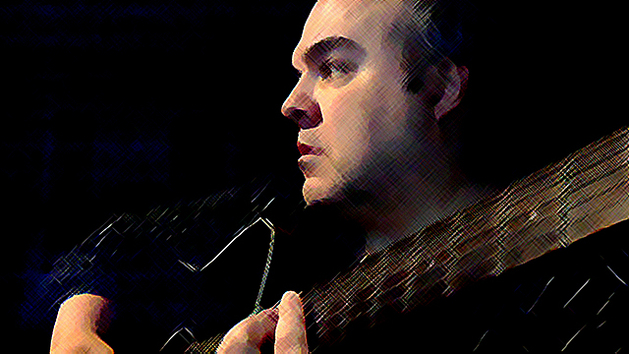 "Sing for the day
Sing for the moment.
Sing for the
Times of your life."


---
Band Also Available for Your Function

If FUN is what you're looking for, then we've got the band for you. Some of the best dance and party music for young and old alike.

I've been playing guitar for over 20 years and singing for even longer. My goal, every time I play, is to entertain my audience as best I can with great music and some light hearted humor. So I encourage requests from my list of over 1000 songs which includes a little bit of everything. From quiet sentimental pop ballads to high-energy rock anthems, country, blues and American standards. But primarily, I play mainstream pop/rock covers from artists such as:

• The Beatles • Elton John • Elvis
• Queen • Billy Joel • Blondie
• Fleetwood Mac • Michael Jackson • The Who • Paul Simon • Bruce Springsteen • Bob Dylan
• The Eagles • Rolling Stones • Tom Petty
• The Bee Gees • Johnny Cash • Meatloaf
...and even a little Lady Gaga and Adele to just name a few.

I have played for audiences ranging from intimate lounges to lively, week-end crowds that usually end up dancing and singing their hearts out. Whatever your event or venue might be, I can provide just the right atmosphere and music for it.

Go ahead and make yourself at home and feel free to browse around and check out some videos and what have you. Oh, and don't forget to check out my Facebook page too. Just check for the little icon at the top right hand corner.